Donate


Help keep the show moving forward!




Crypto Donations - BTC, BCH, XMR
Support The Show - Buy Me A Coffee

Friends of the Show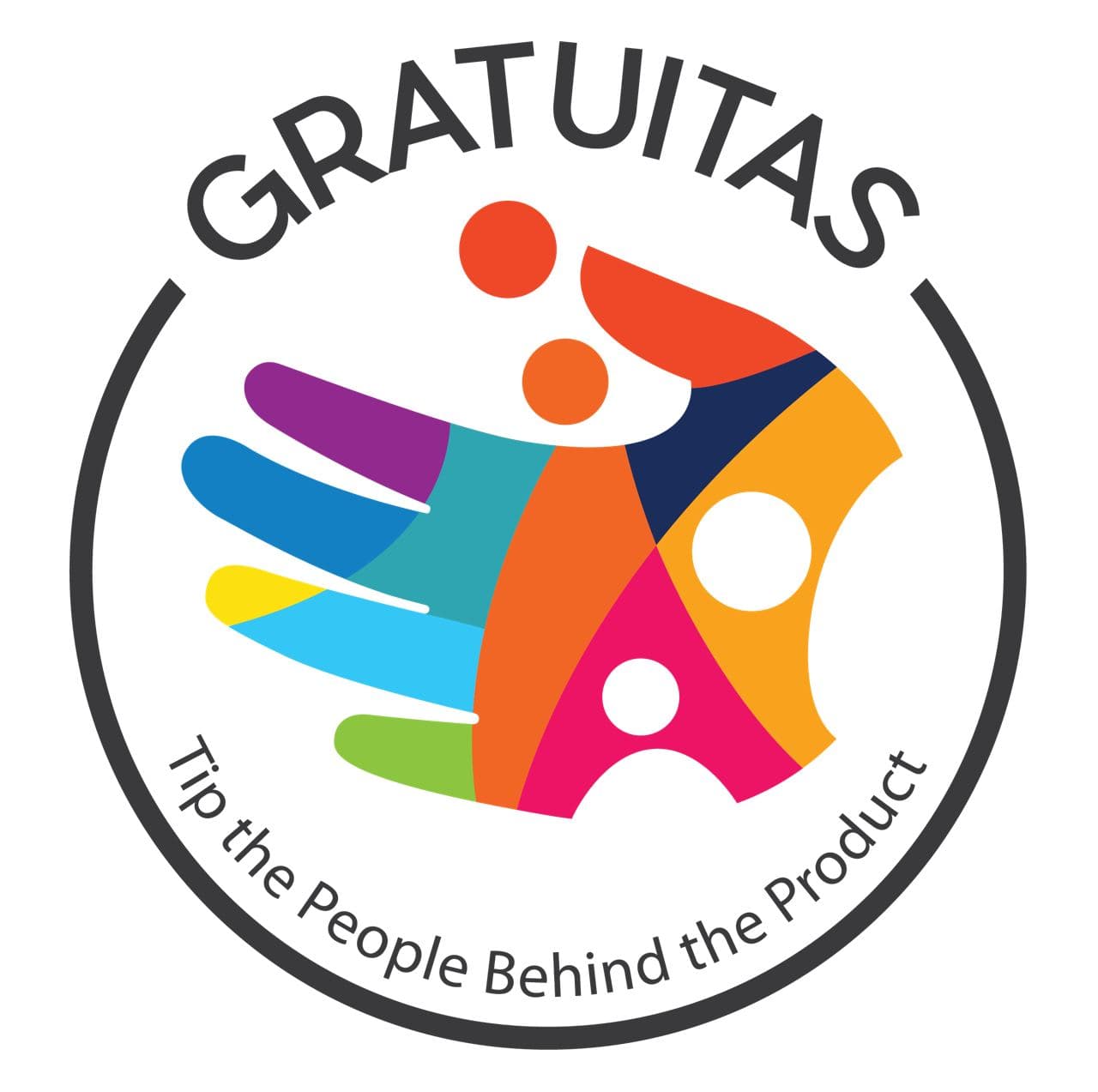 Gratuitas.org - Top quality coffee direct from the farmers!
Not only are you able to purchase high quality coffee directly from the farmers who grew your brew, you are able to send the farmers a tip using any Monero (XMR) supported crypto wallet!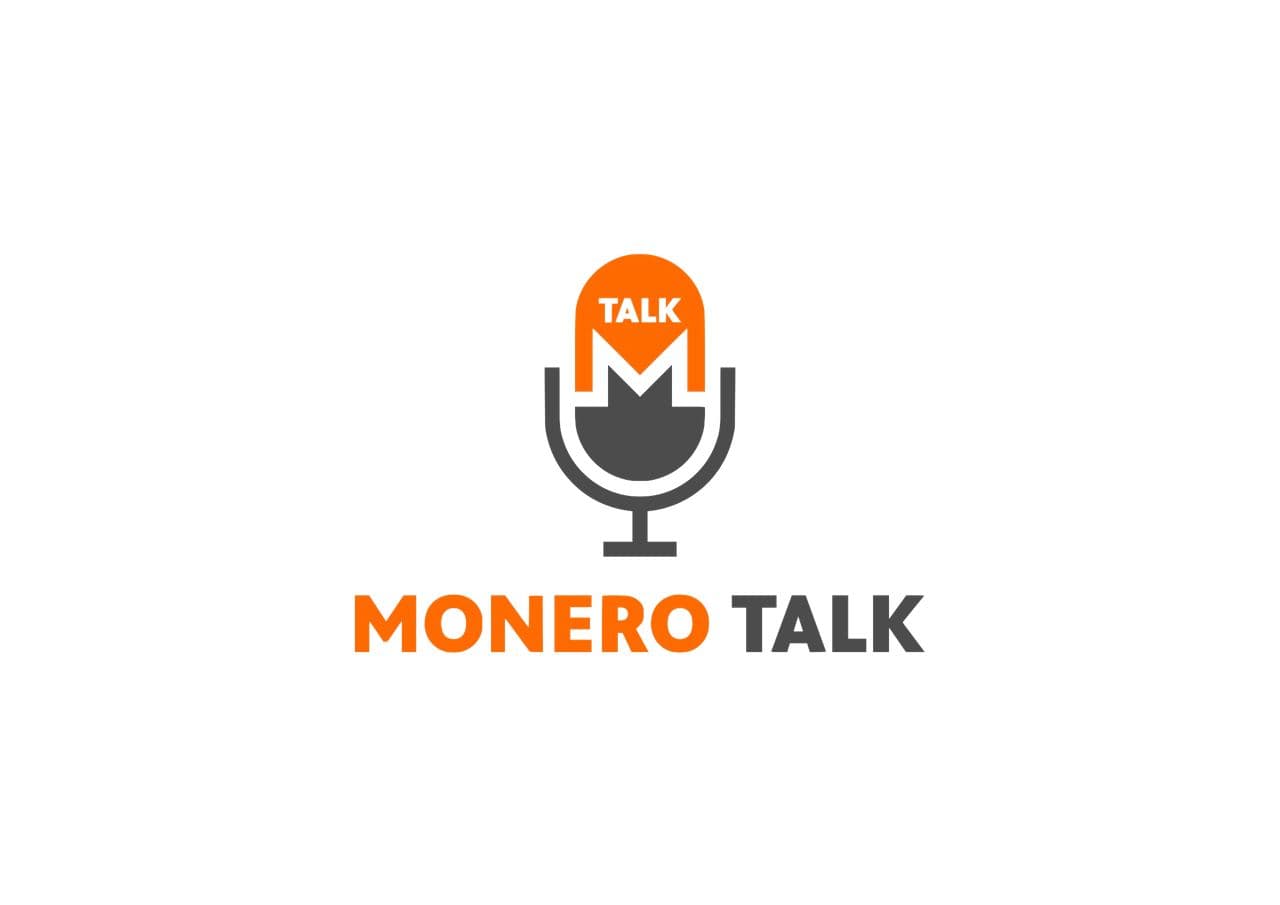 Monero Talks YouTube Channel - Home of Monerotopia
Your one stop shop for all thing related to Monero!